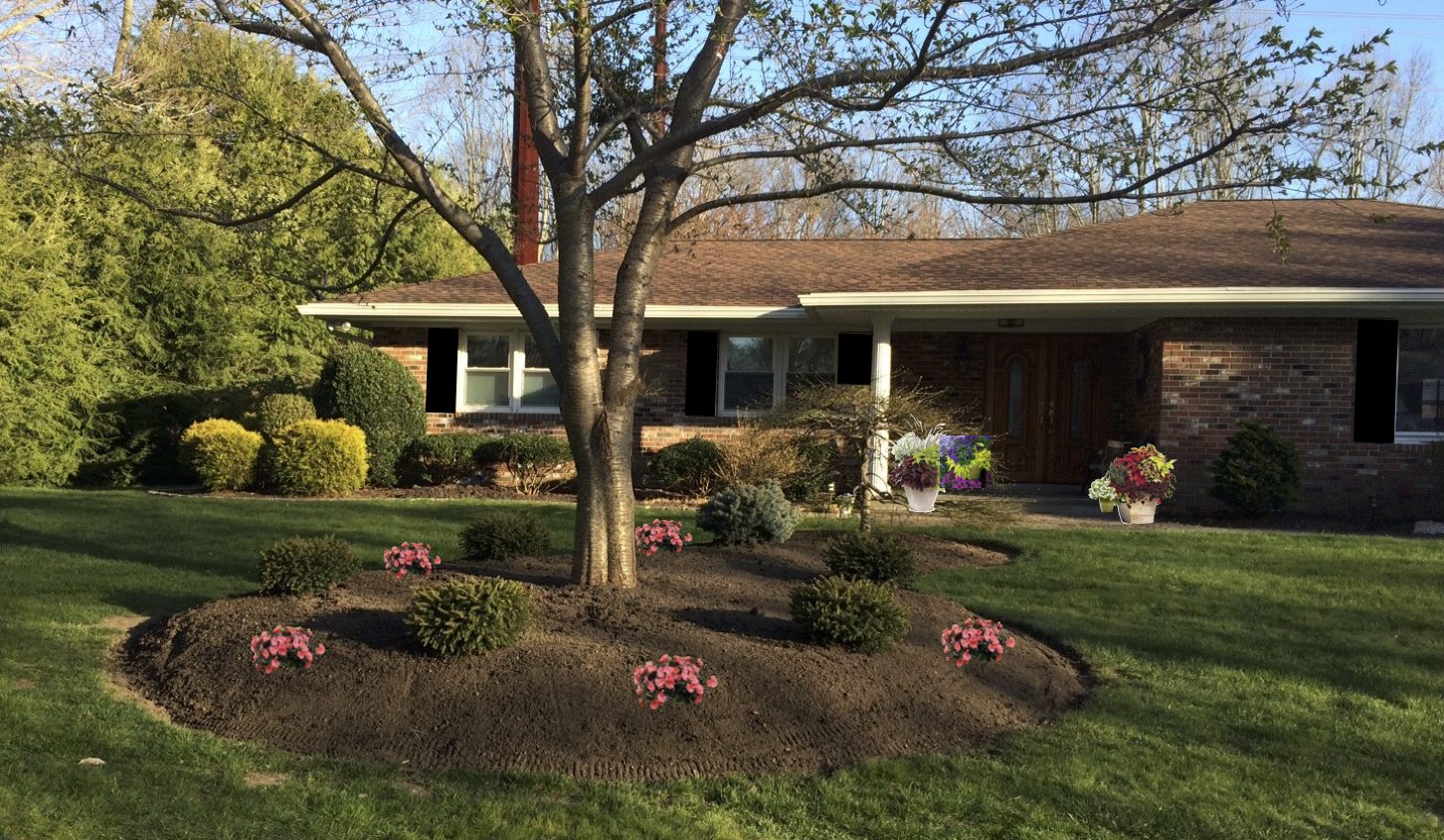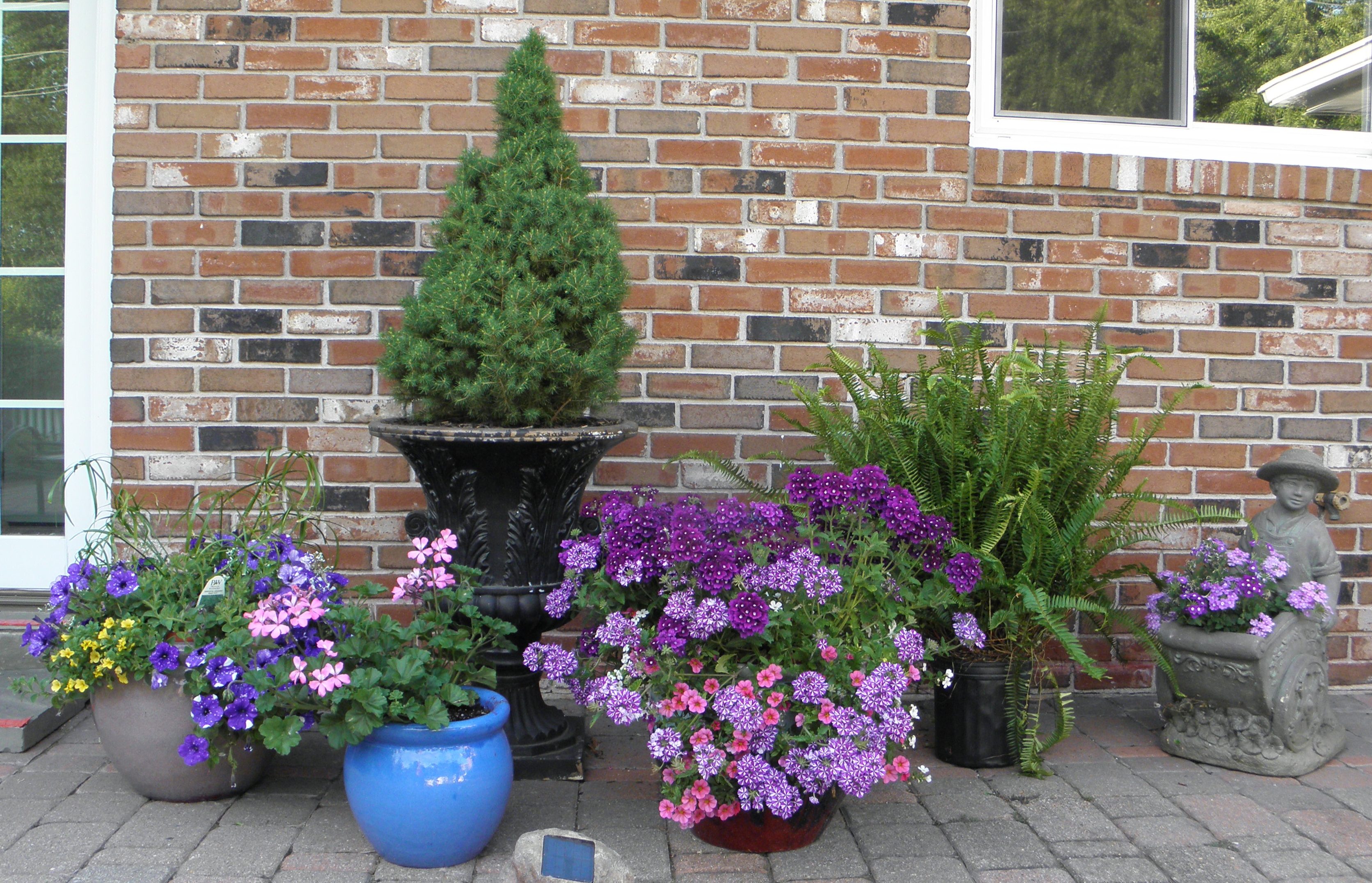 For many gardeners, annuals are a go-to solution for many garden needs. These flowers are a quick way to fill empty spots in flowerbeds, and early-blooming spring annuals make great additions to container gardens.
---
ANNUALS
A mix of annual plants can offer a colorful solution for windowbox plantings. However, for any garden, there are dozens of annuals that might work for particular sun/shade situations, soil conditions, and color/plant preferences. The Plant Encyclopedia is a sortable plant database that helps you narrow down the best annuals for your growing conditions, as well as the annual flowers that offer the color and growing habit you prefer. In addition, detailed information on how to plant and grow annuals as well as color, foliage and texture combos will help you create your most beautiful flower groupings.
---
CONTAINER
Containers allow you to enjoy growing plants in places that might be thought of as impossible or unthinkable in which to plant. With these gardens, individual plants can take on an entirely new look when displayed in containers highlighting the plant's unique color, texture and form. Containers allow gardeners to provide instant color anywhere and at anytime. Containers can change the entire look of a landscape. Even when there is ample room to garden in the ground, well-placed containers within the garden can provide easy-to-achieve seasonal changes as well as bold statements.
---
POPEL Landscaping and Design, will help you select the right flowers and plants for your project.