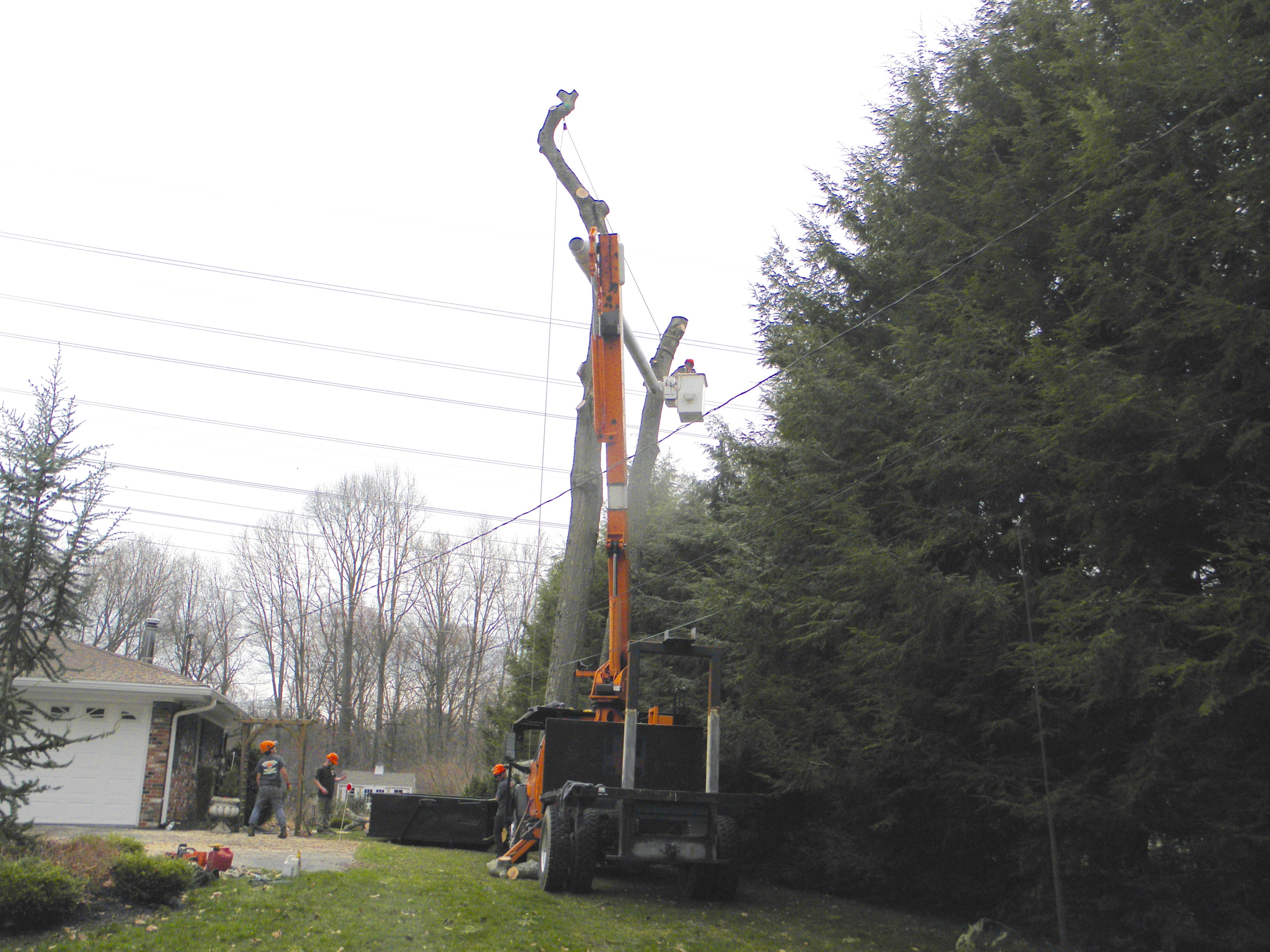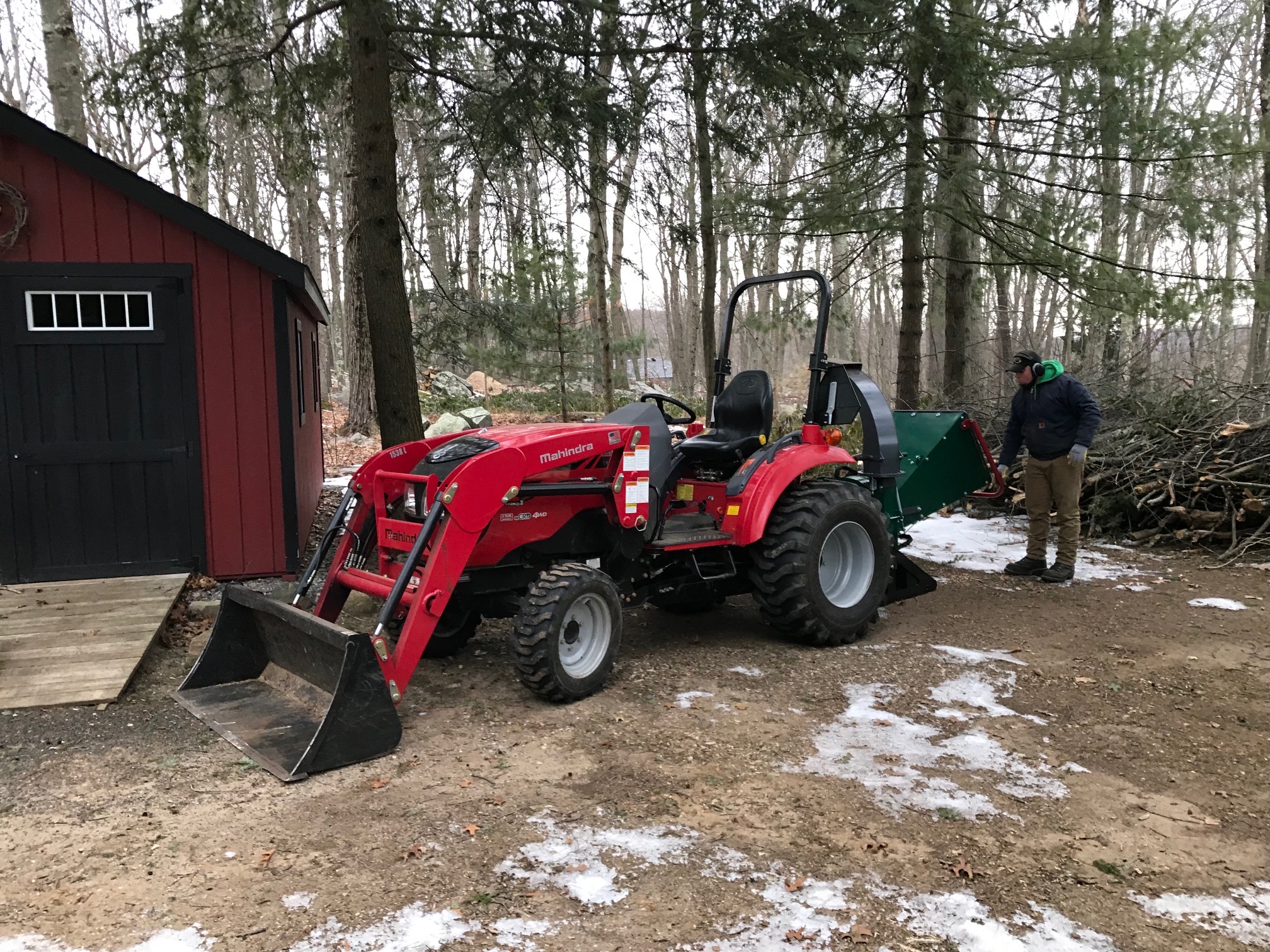 While tree removal is the choice of last resort, it is sometimes necessary. Sick trees, trees that uproot sidewalks, cause cracks in the foundation, disrupt sewer lines, have sustained severe storm damage or trees that are simply too close to important structures are all examples of trees that are ripe for removal.
---
GIVE YOUR PROPERTY A HEALTHY START
POPEL Landscaping and Design, works with professional arborists who deal with any tree removals, dead-wooding or limbing that needs to take place so that the natural landscape is as undisturbed as possible.
---
---
POPEL Landscaping and Design, will recommend which tree service to use.