Project

Galleries

With so many years of experience in the business, our company is your
source for the highest quality and landscaping service.
About

Our Company

POPEL Landscaping and Design, LLC is a full-service family-owned landscaping business with a straightforward and unique design/build philosophy.

We were founded on and continue to operate under the principles of honesty, integrity, excellence, and professionalism.

We handle your job from conception to its realization on your property.

By doing this you are able to communicate your thoughts and idea's to bring your dreams to realization.
Request

Landscape Consultation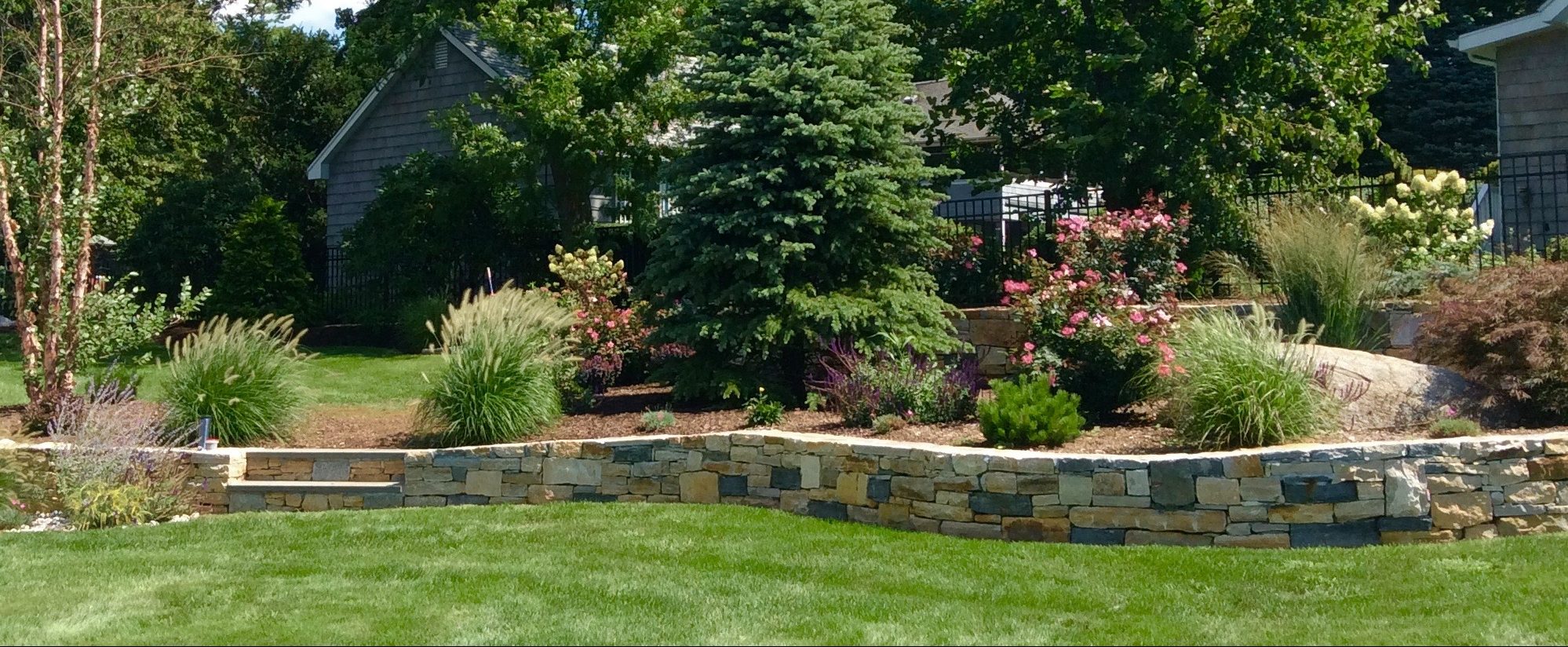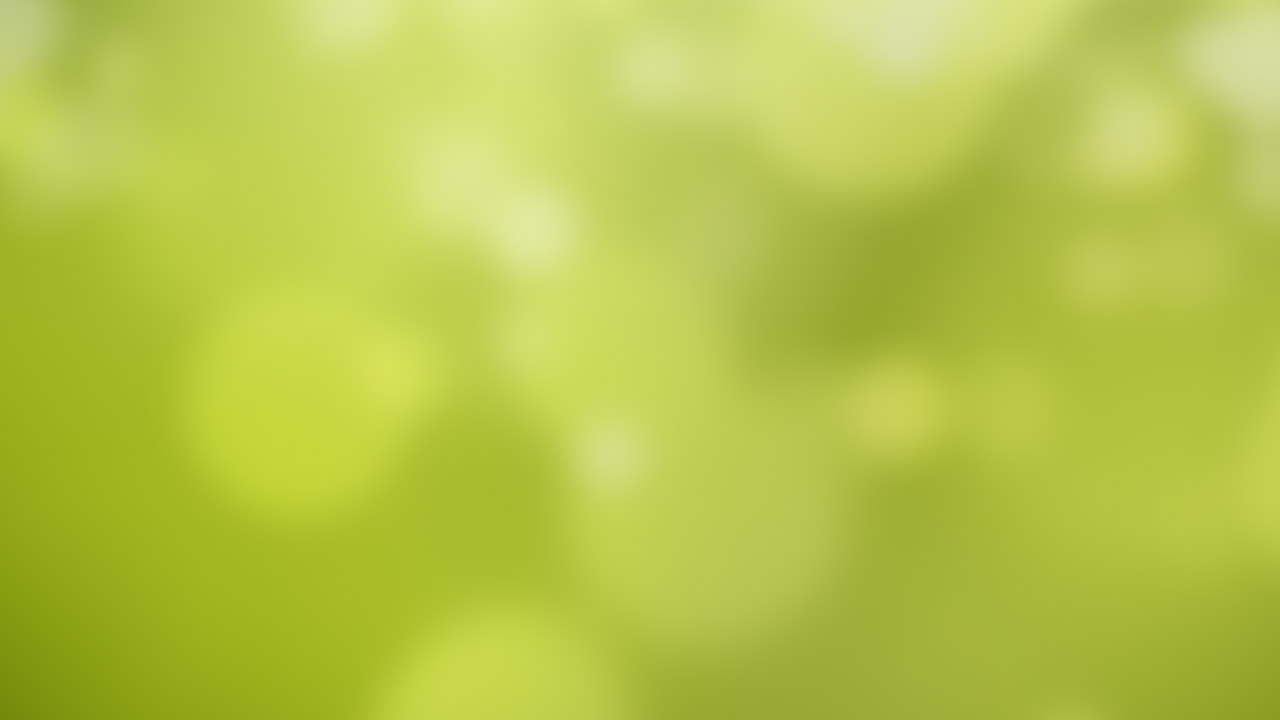 Bo Popel and his son Joe are extremely knowledgeable and professional. They have managed our property for several years. From lawn maintenance, snow plowing, and design advice... they do it all. We highly recommend them!
Kathy and Scott
Woodbridge, CT
What a great job carried out by POPEL Landscaping and Design, LLC. From the initial planning to completion. Always on time, and left the site spotless on completion. We definitely going to use your landscaping services again in the future!
Maria & Mat
Woodbridge, CT
Bo Popel has provided dependable and quality landscaping and snow removal service for our Woodbridge home for over 6 years now. He has creatively addressed a number of landscape re-design and "refresh" projects on a property that has a large number of specimen trees and also was very helpful when we needed to address a large project to repair extensive damage and landscape issues after Superstorm Sandy. Our property looks much better now than in the years before Bo started working with us. We appreciate his continued assistance and service. He is very "hands on" in running his business and is always accessible and responds rapidly to any questions or requests we have.
We are so lucky to have been introduced to Bo Popel and his professional crew! Not only is he professional, loyal and trustworthy, but he is a talented and passionate landscape artist. His creativity with our garden has manifested into a perfect background for our outdoor lounging and celebrations. We use our outdoors a lot in good weather and having our garden look magical has been the best gift we could have given ourselves. Thank you Bo for your vision and for learning about our needs and tastes while designing our garden to fit into our lifestyle. We have hired Bo to take care of our garden throughout the year and will be getting other parts of our yard redesigned by him. Bo is prompt and on time always, he is a man of his word and has a wonderful personality as well, he's a pleasure to work with, as is his crew. Bo will make sure your garden is a masterpiece and you will want to keep strolling through it because it is elating to experience magic in your own backyard!
"We would highly recommend POPEL Landscaping and Design. They are very professional and reliable. Their work is absolutely beautiful!"
Michelle & Bob M.
Woodbridge, CT
POPEL Landscaping and Design is a reliable, honest landscaping company. Their designs are creative, innovative, well thought out & planned. They are professional, honest, hardworking & available. Having used their services for several years has transformed our property. Our family & surrounding neighbors enjoy everyday the result of their work & expertise. Thank you POPEL Landscaping and Design!
When I built my house, landscaping was very important to me. With two small children, however, things had to be prioritized. So flower beds of bulbs and annuals popped up here and there. The deer mistook this for a buffet and the war began. After years of being on the loosing side, I met Bo Popel and his son, Joe. A plan evolved to creatively join several of the beds, remove overgrown ground cover, replace overgrown shrubs, and plant deer resistance materials. The results were magical. My yearly Sculpture in the Garden Shows never looked better. POPEL Landscaping and Design are wonderful people to work with as they have a fine work ethic and really understand design concepts. We are fortunate to have such a high caliber business in our area.
Beverly Kaye
Woodbridge, CT
Bo Popel has a wealth of knowledge on trees and shrubs that will thrive in your garden and yards. He listened to our landscaping ideas and then worked with us to select plants that would thrive in our yard. I always felt that we were partners in this project and that my ideas were important. We benefitted from working with Bo Popel because he had greater access to nurseries and plant selections than we would have on our own. He knew the best places to purchase plants and times to plant them. He selected some excellent specimen trees for us that I am sure we will enjoy for decades to come. POPEL Landscaping and Design, LLC worked around our schedule for an outdoor wedding at our home. This required staged planting so the job could not be done all at one time. No problem! He came back many times to complete our plantings and also assisted with pre-wedding yard cleanup. Once we established a relationship with POPEL Landscaping and Design we found we used them for multiple projects. We initially hired them to select and plant over two dozen trees and bushes to create a property barrier where an old fence once stood, but then had them fertilize our lawn and assist with fall cleanup. We were very pleased with their services, and although we love working in our yard, will be using them in the future to assist us and for ideas for additional landscaping.
Pat and Rick Allen
Woodbridge, CT