Your property is a big investment and we want our clients to know that we are there for them. From new construction landscaping to existing landscapes that need a facelift, POPEL Landscaping and Design, helps you bring your property to life.
---
RESIDENTIAL LAWN MAINTENANCE

The following services can be paired with offerings from our other services to maximize our time-efficiency on your property. This list offers some of our routine residential lawn maintenance services:
• Lawn Mowing and General Lawn Care
• Pruning
• Raking and Debris Collection
• Debris Removal
• Edge Trimming
• Flowerbed Cleaning and Maintenance
Contact POPEL Landscaping and Design, and we'll schedule a visit to survey your property and get to know you better. A customized package of services can be bundled together.
---
SERVICES
• Weekly Lawn Mowing
• Lawn Renovation
• Spring and Fall Clean-Ups
• Perennial Garden Maintenance
• Edging, Mulching and Weeding of Planting Beds
• Pruning Hedges, Shrubs and Small Trees
• Winter Snow Plowing
---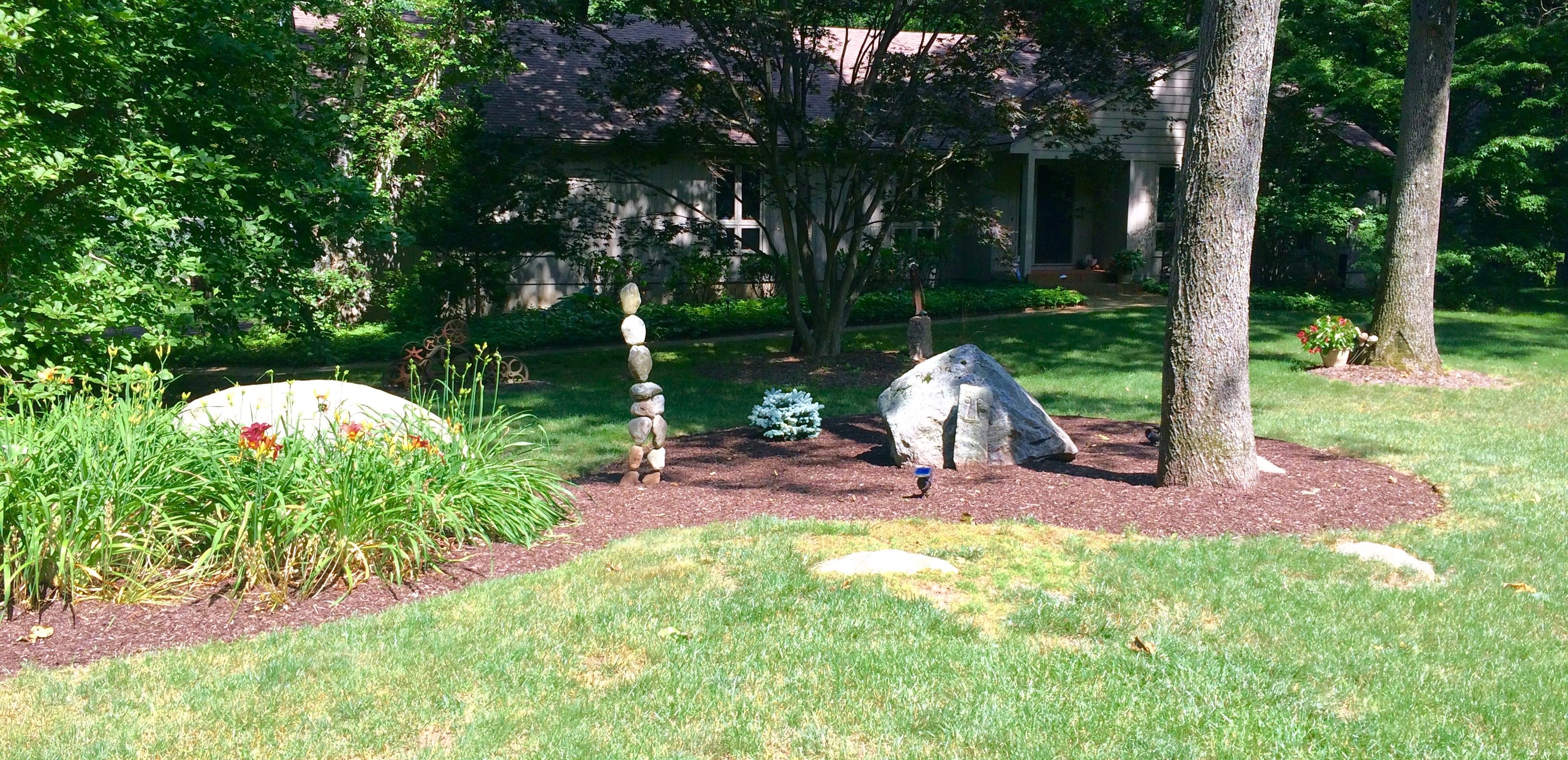 ---
POPEL Landscaping and Design, can help you to determine which services are best for your property.