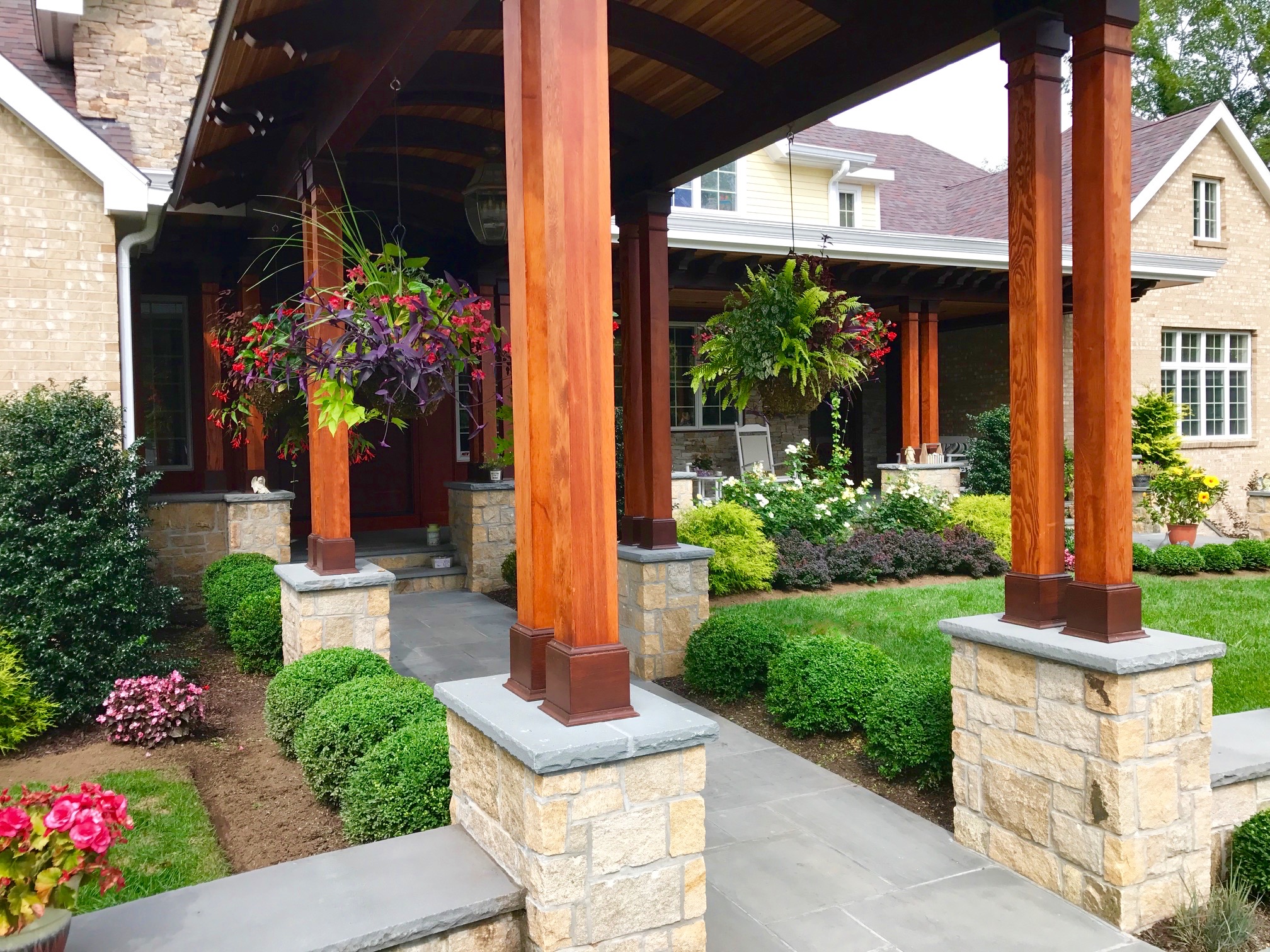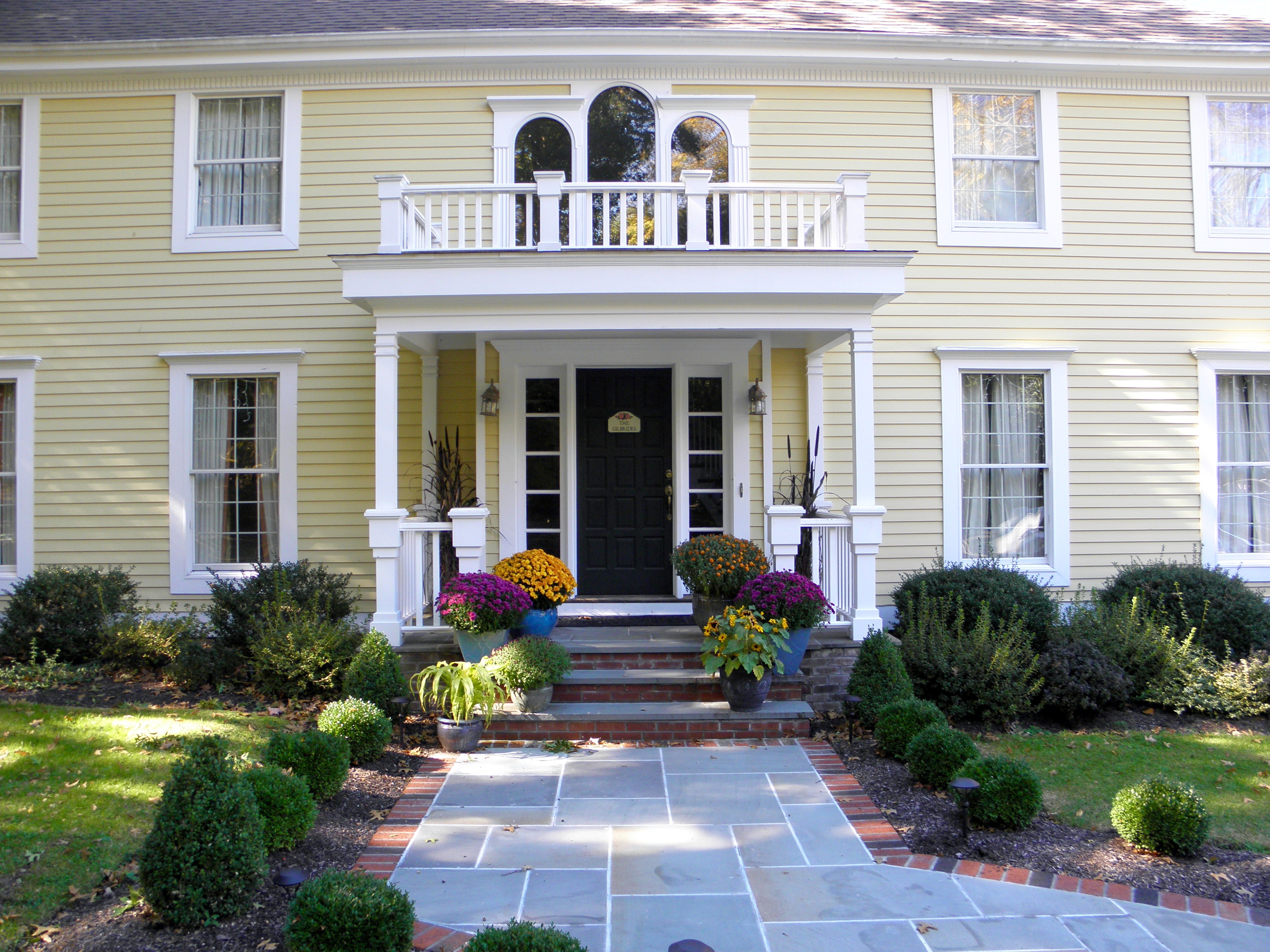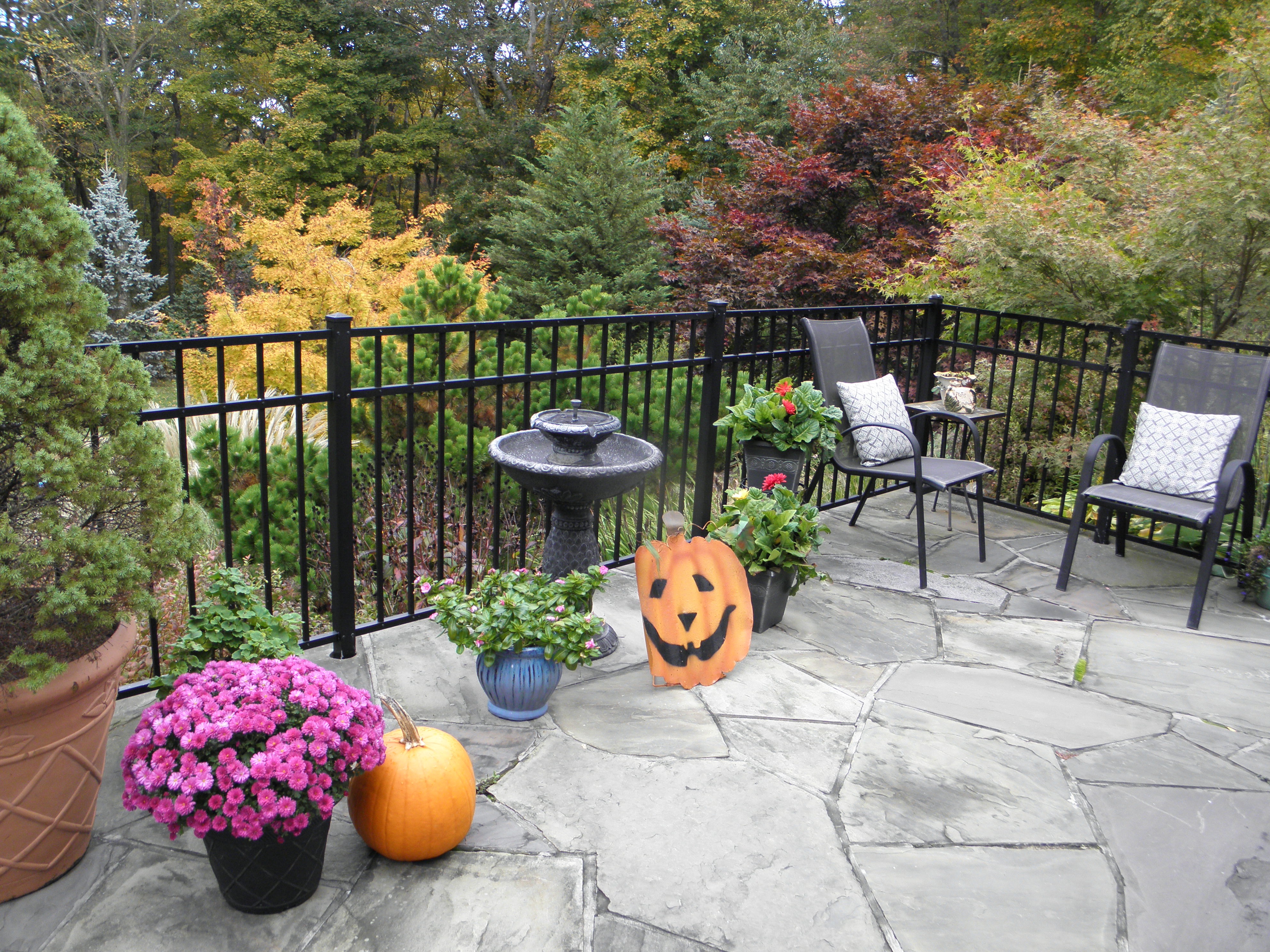 POPEL Landscaping and Design, will help you select the right flowers and plants for your project.

A PATIO IS AN EXTENSION OF A HOUSE OR ROOM

When you visit someone, you create an impression about their home as soon as you reach the front door. It's an impression you create based on what you see around you. It's why it's important to have a beautiful and inviting front door entrance. For that, there are numerous things you can do.
Something very simple and also very beautiful you can do for your front door entrance is to have flower pots. Display them on either side of the door or in its vicinity. If you have a covered porch then it's even better because you get to beautifully display numerous flower pots and they will be protected from rain and harsh weather conditions.
In addition to being able to mix and match all sorts of flowers, colors and textures when decorating the pots, there are also numerous ways in which the flower pots themselves can be the center of attention. It can be because of their size, odd shape, color or the way they're arranged and displayed. To customize the entrance or any other space, it's also possible to actually make your own flower pots.
---