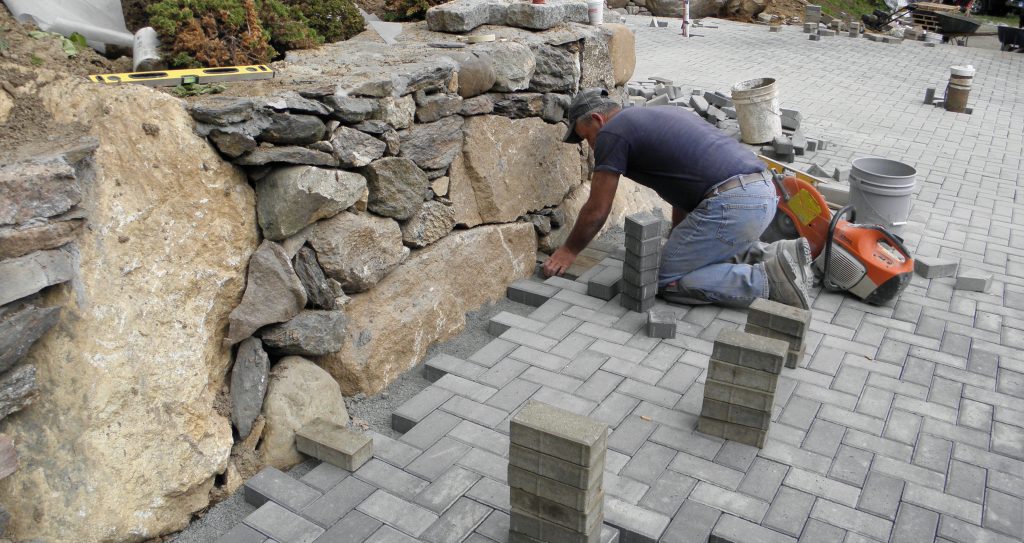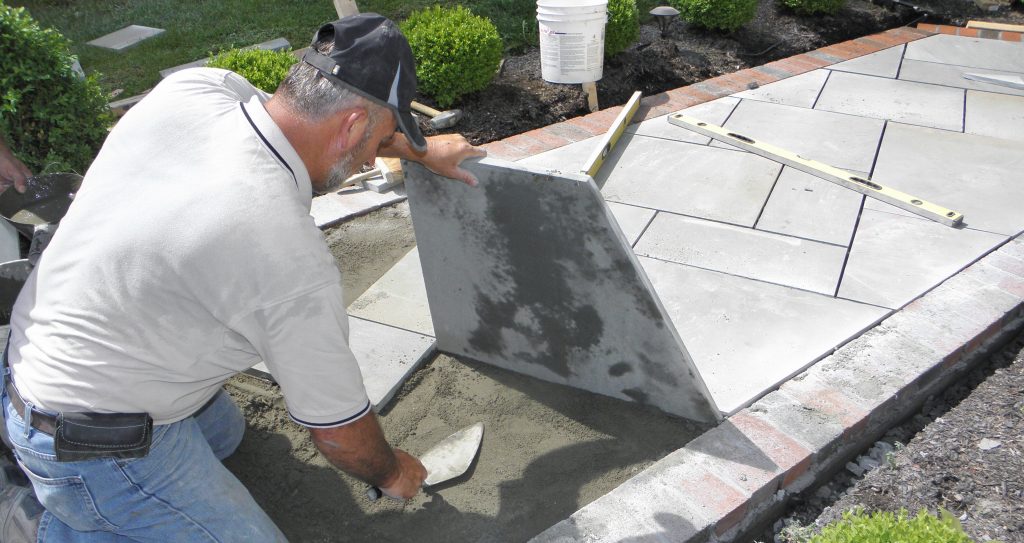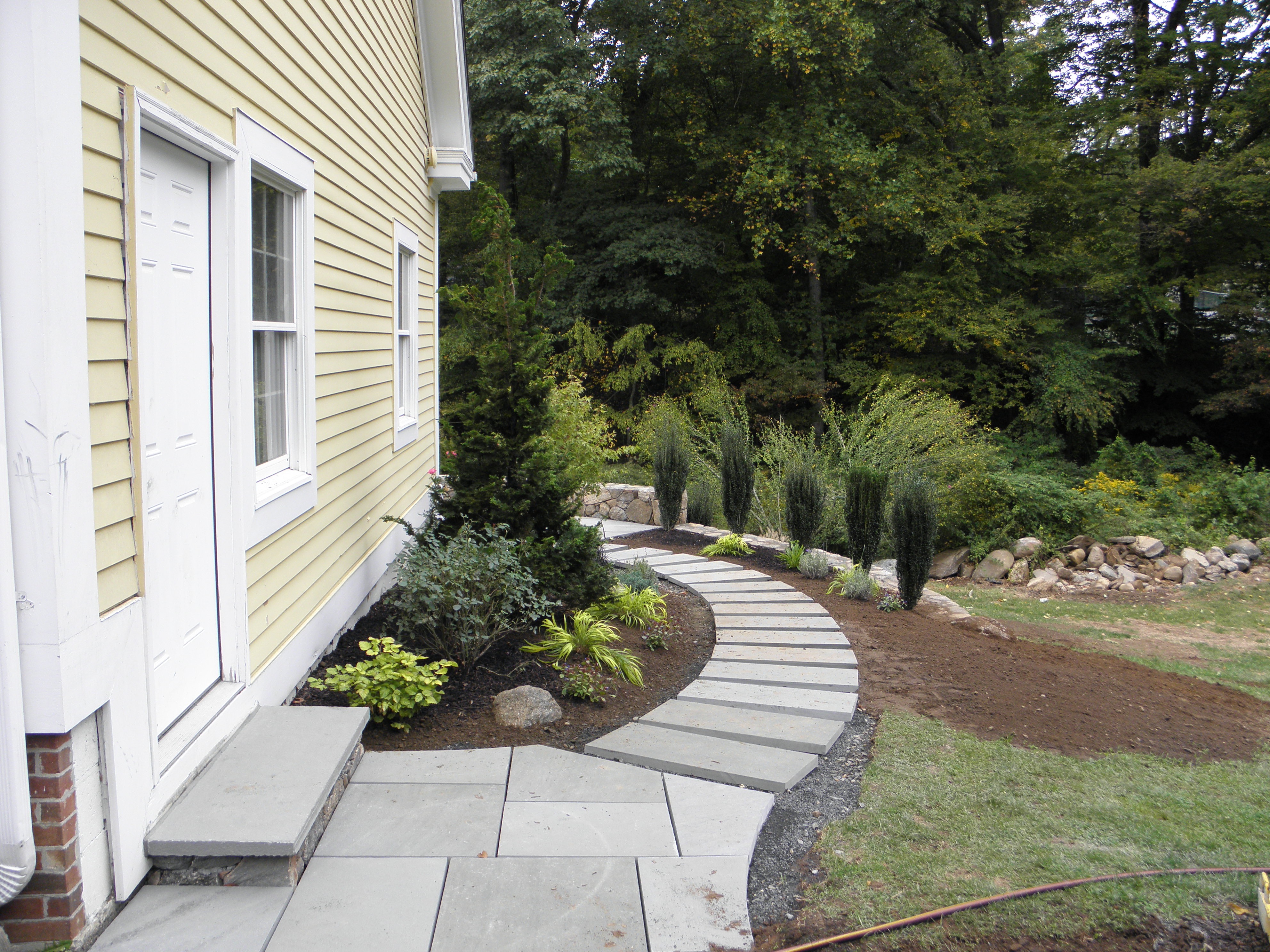 The beginning of a great looking yard, regardless of whether we're talking about the frontyard or the backyard, starts with structure. We build retaining walls, patios, firepits, fireplaces, walkways and more. Using quality materials and our best workmanship, we will build something that is guaranteed to last. POPEL Landscaping and Design, will work closely with you to ensure that we clearly understand your vision and your goals.
---
QUALITY BUILT TO LAST

•  Patios  •  Paths and Walkways  •  Retaining Walls  •  Seating  •  Driveways  •  Aprons  •  Residential and Commercial Structures  •  Firepits  •  Fireplaces (indoor and outdoor)  •  Chimneys  •  Columns  •  Pillars  •  Pavers  •  Natural Stone Walls  •  Stairs  •  Rock Gardens  •  Concrete  •  Terraces  •  Outdoor Kitchens  •  Tile  •  Stone Veneer  •  Dry River Beds
---
PRODUCTS BUILT TO LAST

• Belgian Block   • Bluestone   • Flagstone   • Granite   • Natural Stone   • Pavers   • And More!
---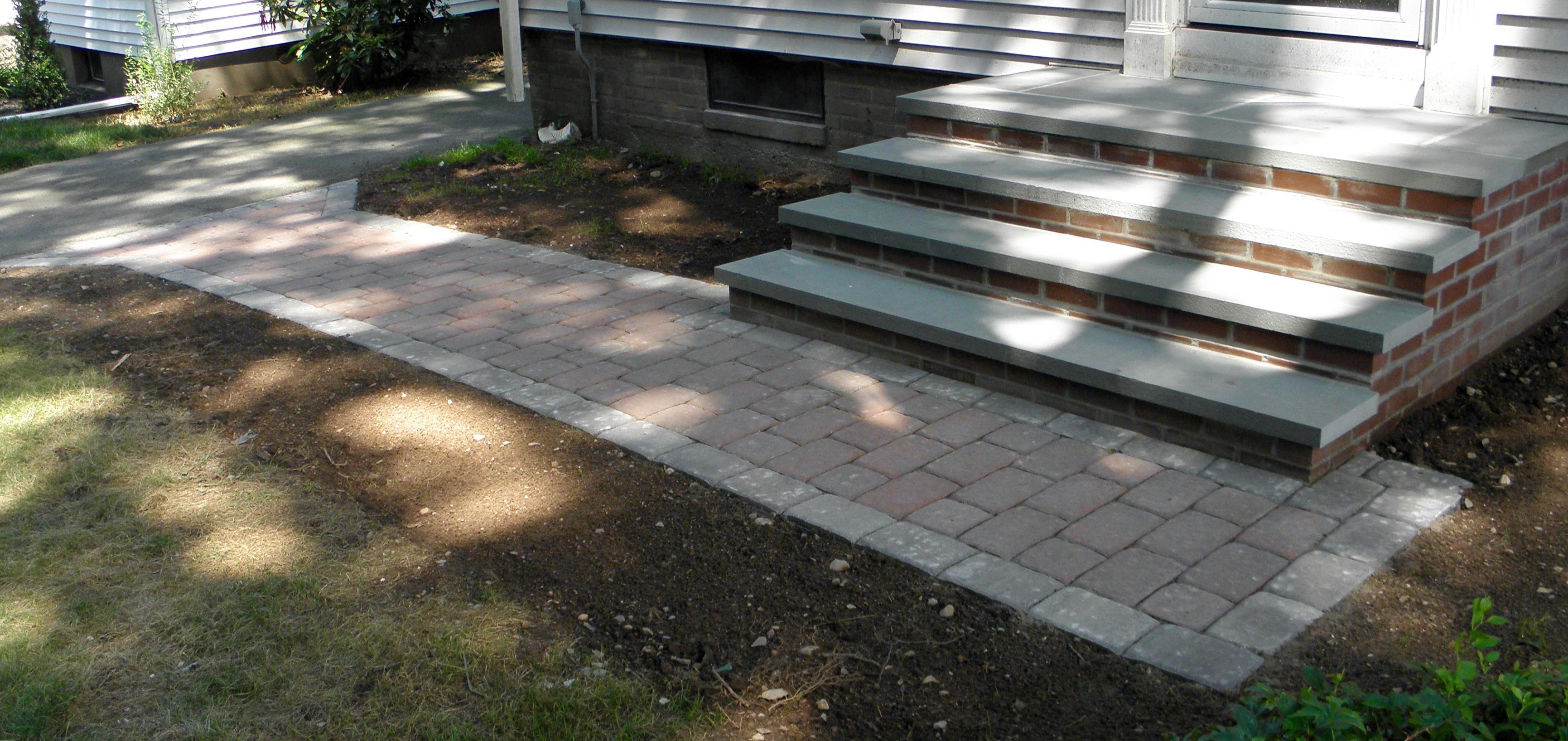 New construction landscaping to existing landscapes that need a facelift, POPEL Landscaping and Design, is there to help.