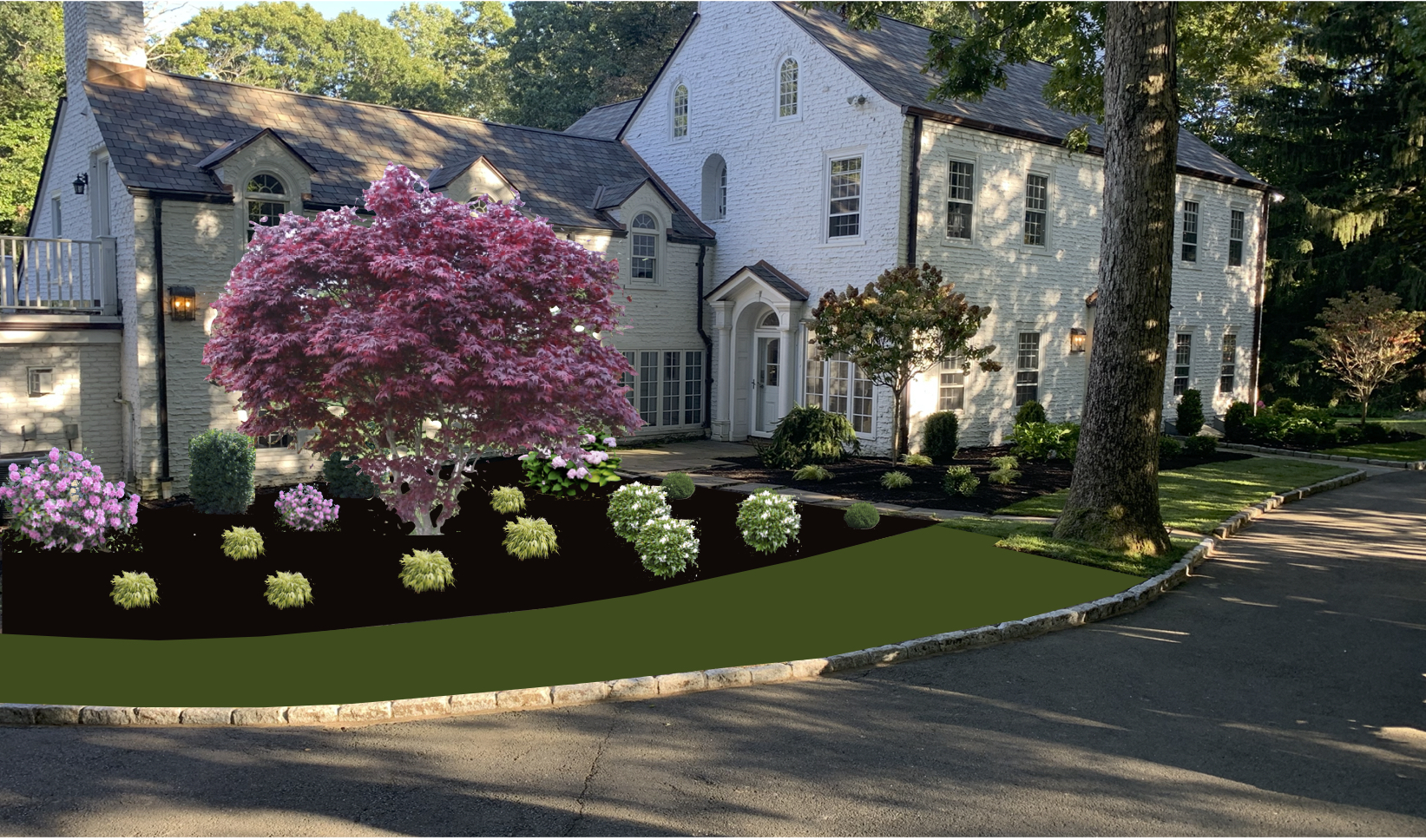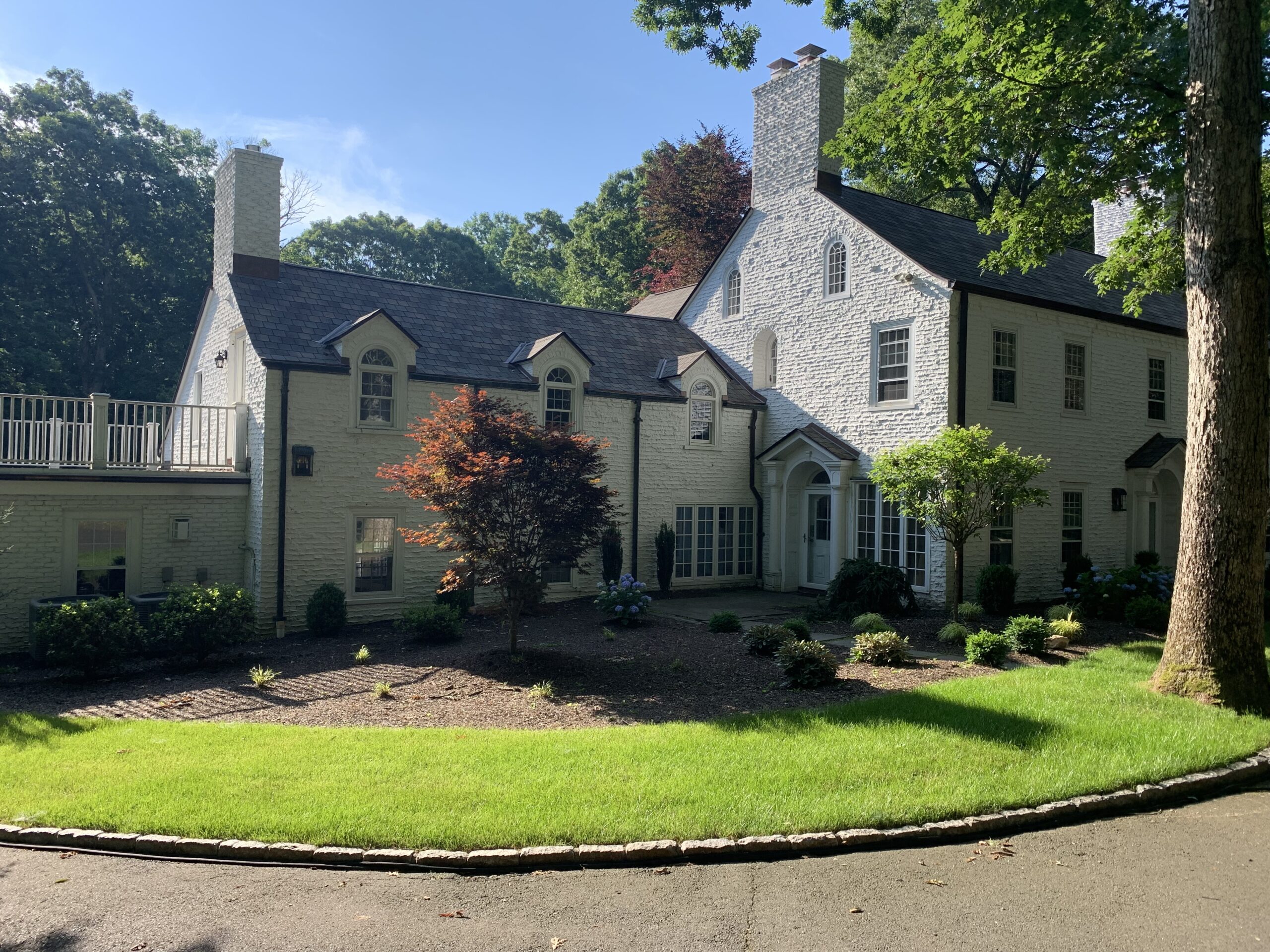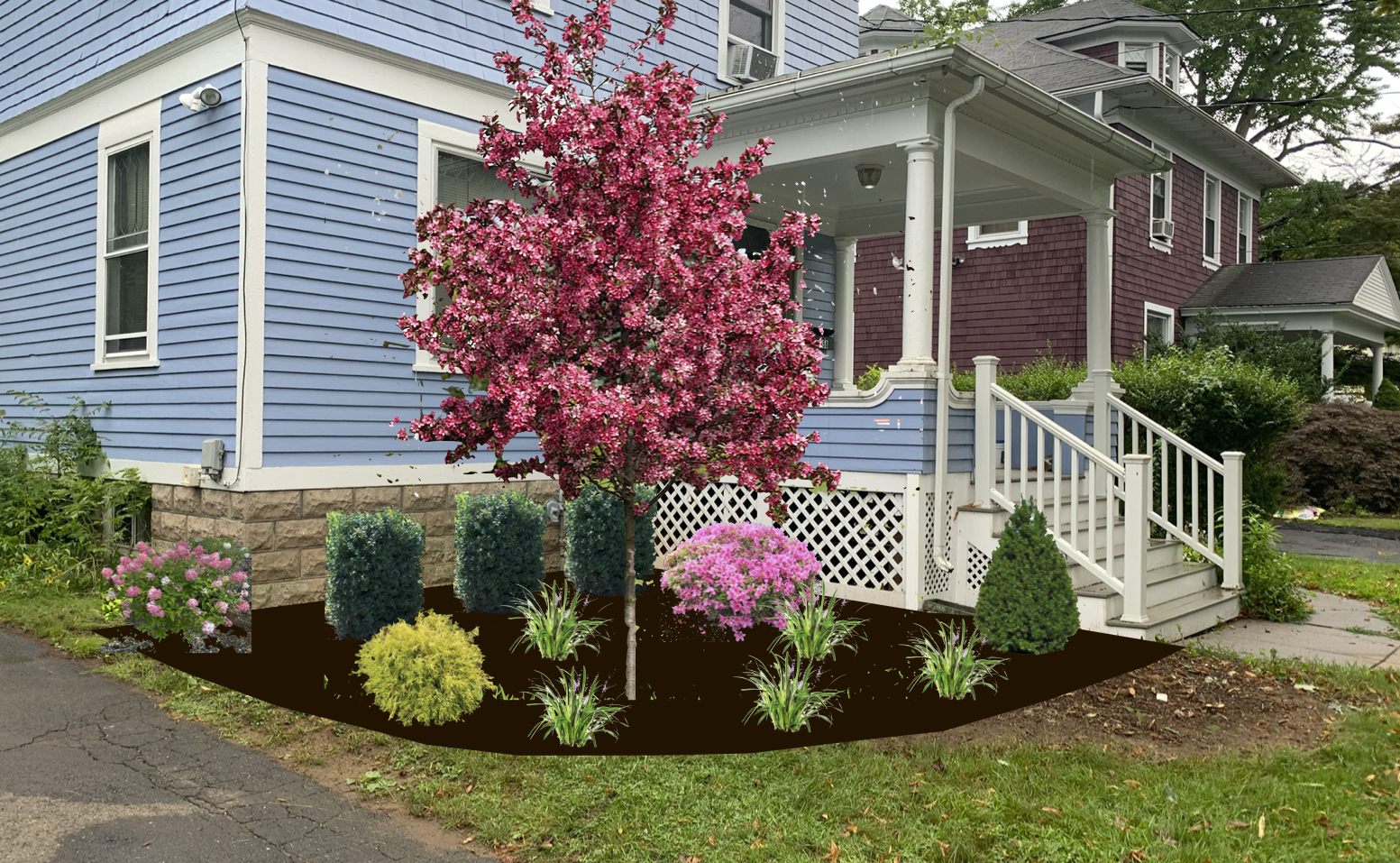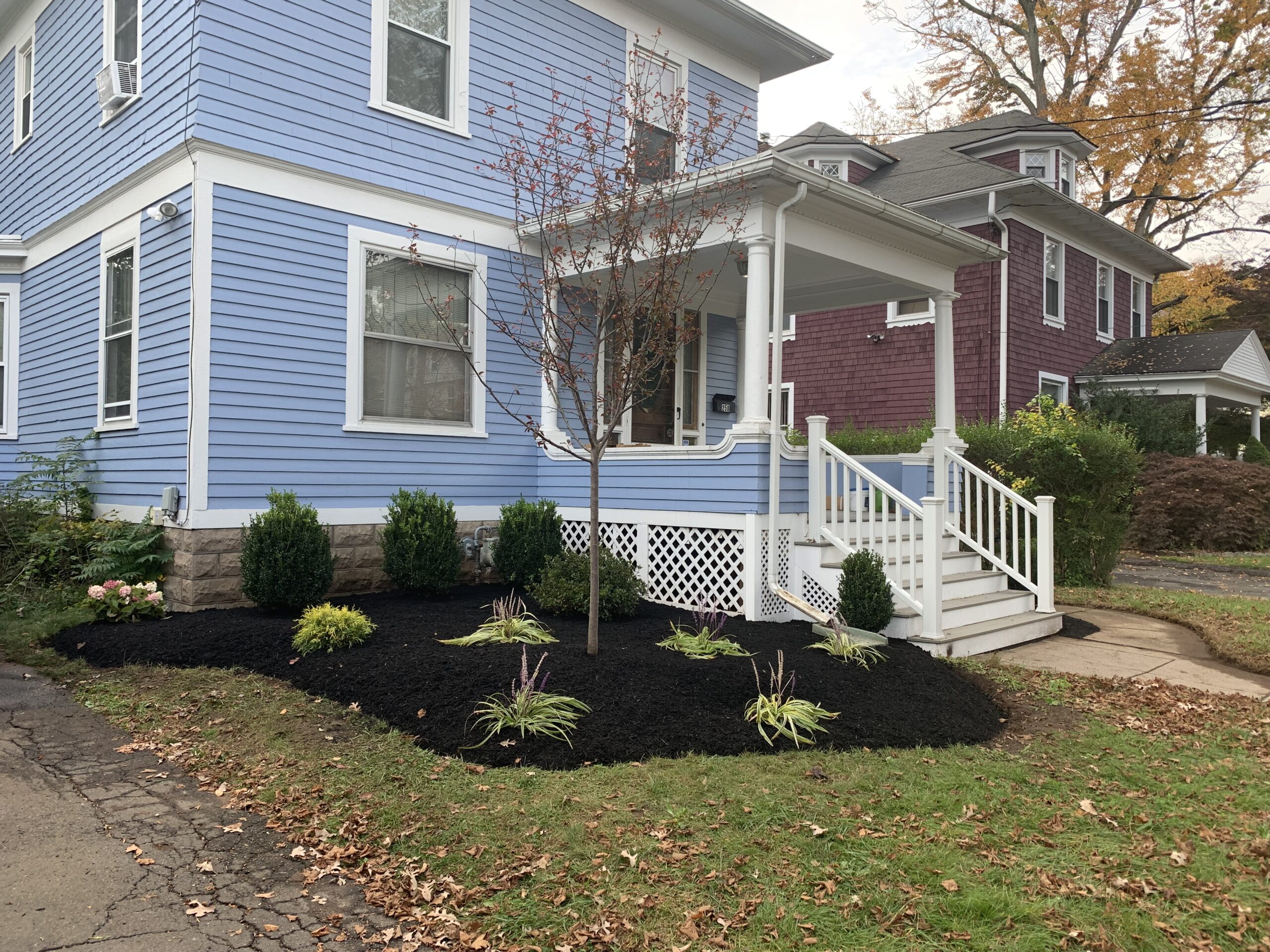 We understand that your property is a big investment and we want our customers to know that we are there for them to help them accomplish the dreams that they may have for there property. From new construction landscaping to existing landscapes that need a facelift, POPEL Landscaping and Design, will help you make the landscape experience just that, an experience.
---
DESIGN
POPEL Landscaping and Design, includes the three necessary steps in creating your perfect landscape:
• We Design
• We Build
• We Maintain
Using decades of designing experience POPEL Landscaping and Design, can show your landscape dreams on the computer screen - and then bring them to life. But, the work doesn't end there, POPEL Landscaping and Design, dedicate themselves to maintaining your landscape for years to come.
---
POPEL Landscaping and Design, is a full service Design/Build & Maintenance landscaping company which means that we design and install our projects. In general, we do not offer our design services unless we will be doing the installation. This makes us fully accountable for the success of your landscape project.
---
PLANNING
A landscape plan is the first step in creating the landscaping to compliment your home or business. We can assist you in creating a unique design, no matter the scope of the project. POPEL Landscaping and Design, will listen to your goals and help create the landscape of your dreams.
We'll start with a complimentary visit to your home or business. After discussing your ideas and goals, we will recommend the next step in the process. Whether your needs are small and we can assist you directly, or if your project requires a Landscape Architect, we will work with you every step of the way.
---