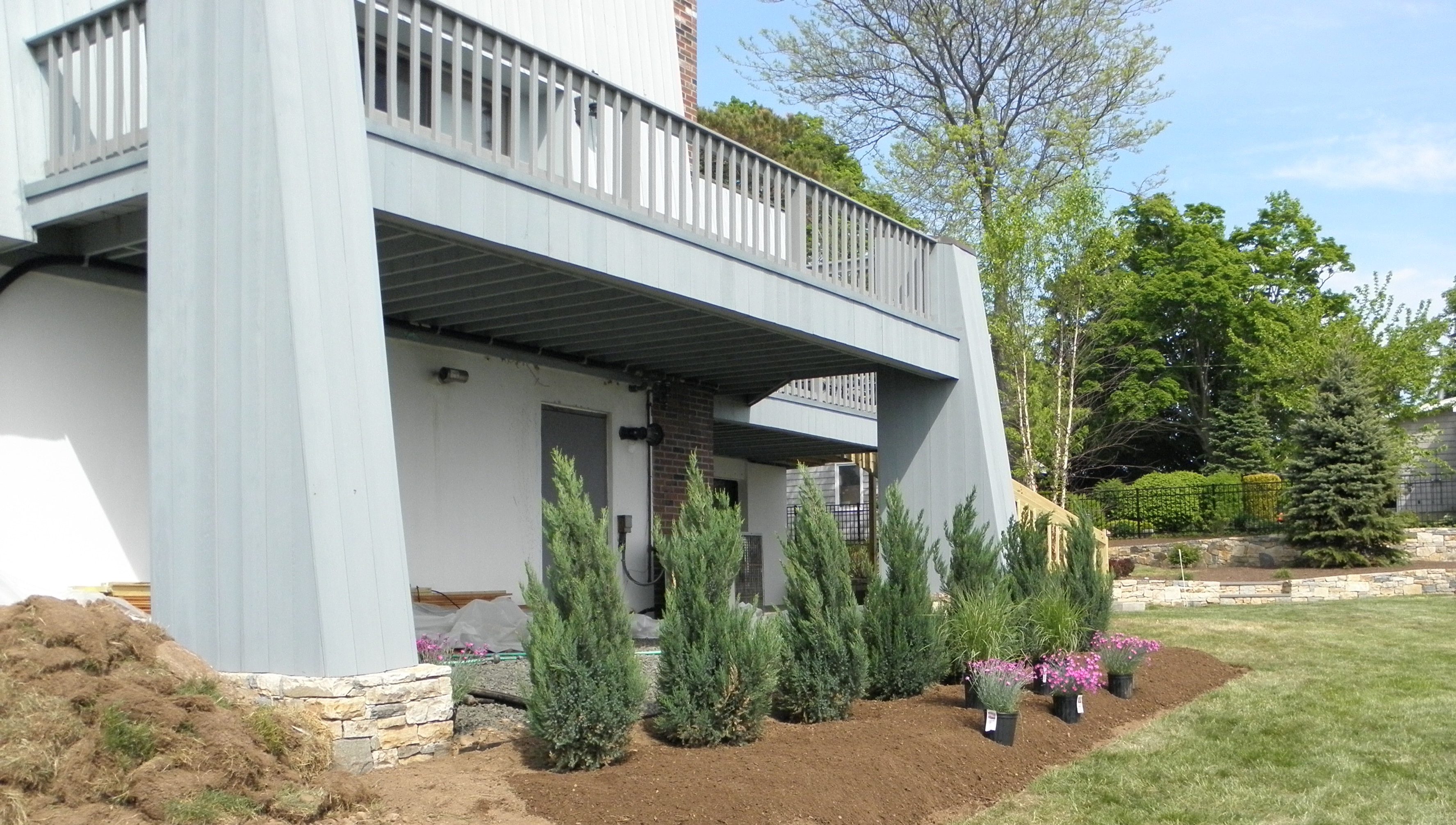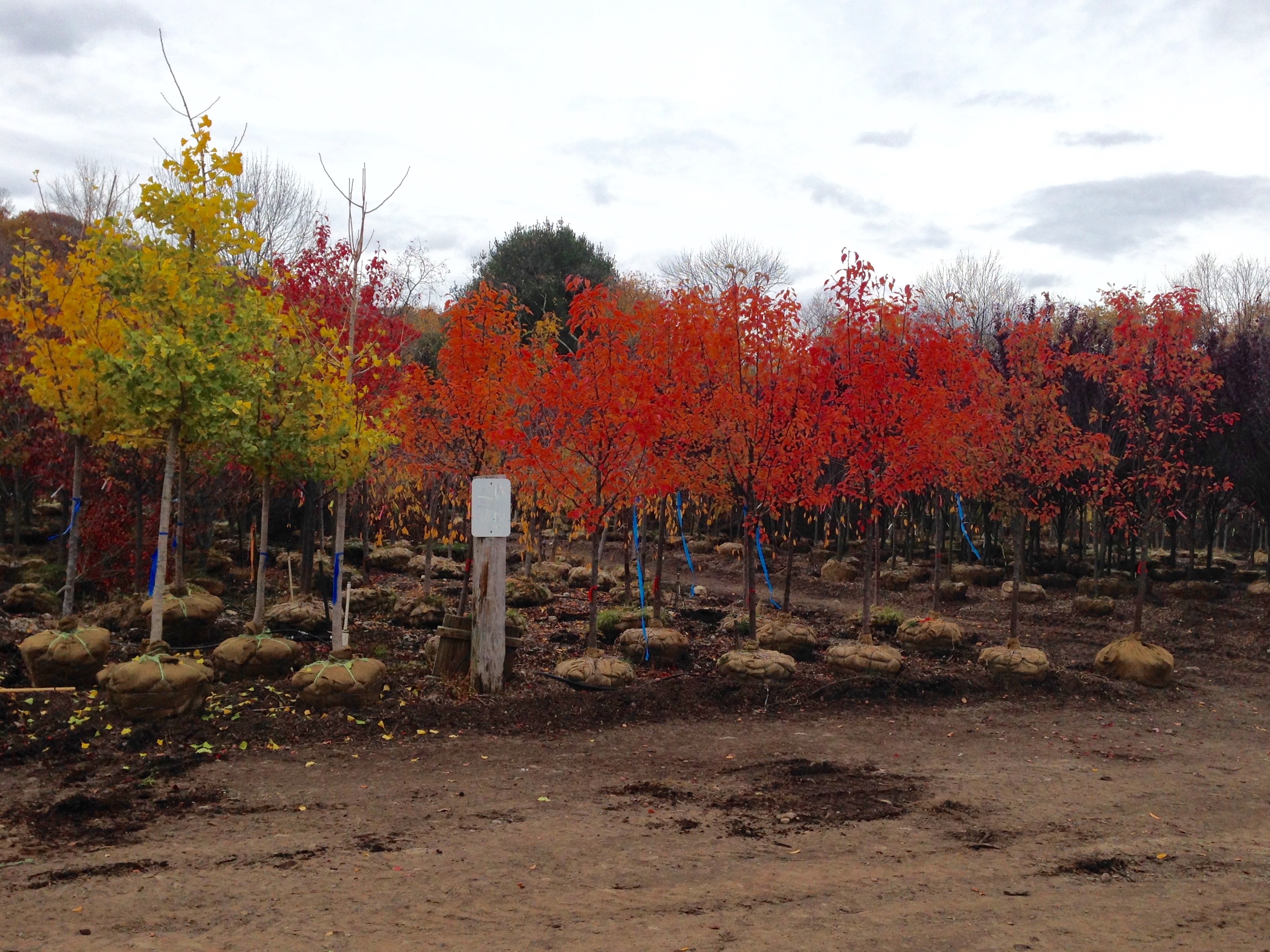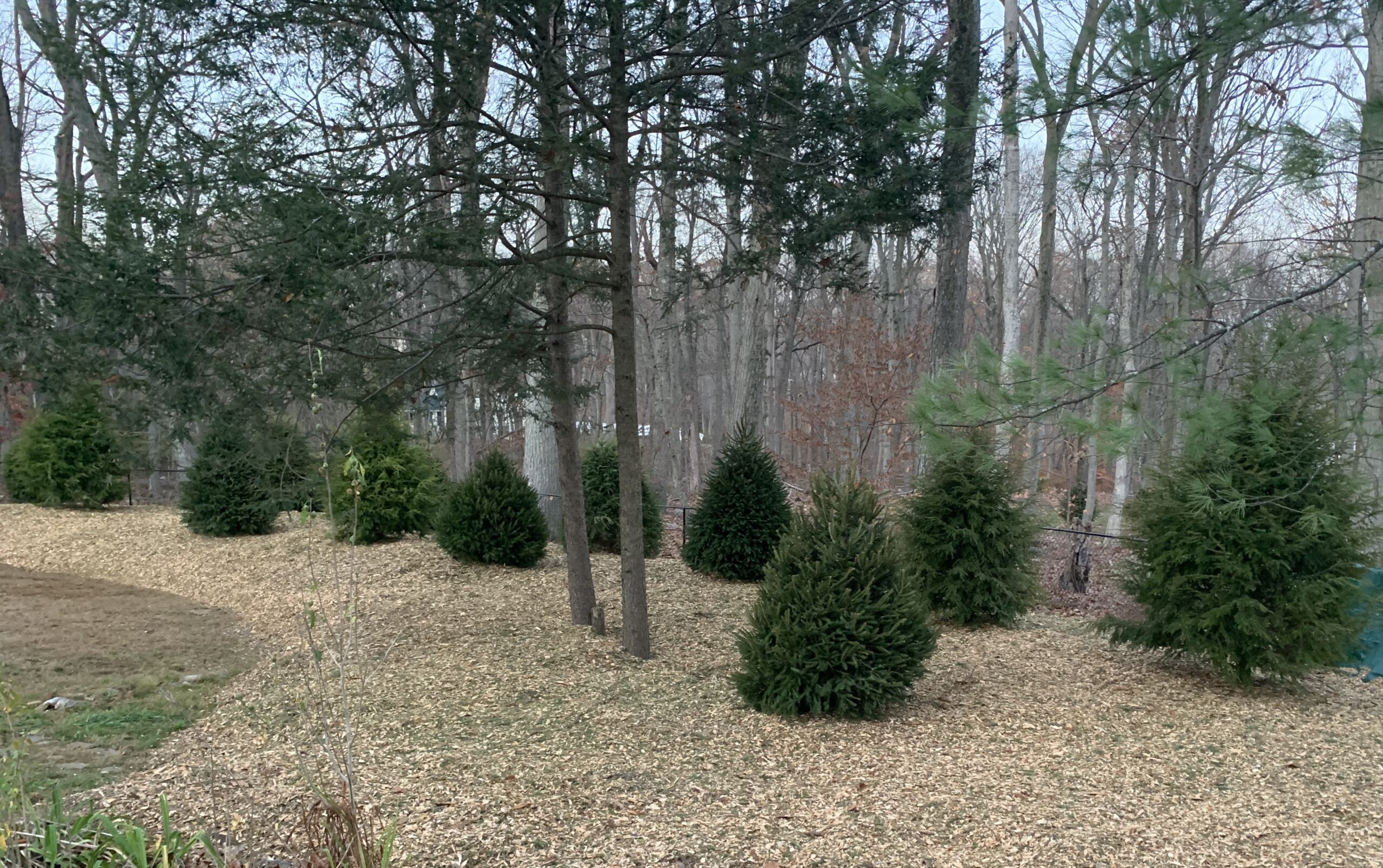 POPEL Landscaping and Design, can plant your privacy and security screening.
Privacy Trees will make an attractive addition to your yard. They will add curves to your garden while providing you with privacy from your neighbors, blocking out noise and hiding undesirable objects. They will also help protect your landscape from extreme weather conditions while improving the quality of air in your yard and providing a natural habitat for wildlife.
---
Deciduous or Evergreen Trees?
---
DECIDUOUS
These privacy trees lose their leaves in the fall and remain bare throughout the winter. The benefit to these trees is they give you a lovely display of colors before their leaves drop off. They also make some of the best shade trees. In the summer these trees can block the sun from your windows, keeping your home cooler.
---
EVERGREENS
Privacy trees such as Evergreens make wonderful additions to your yard, because they offer year round coverage to areas like your bedroom and bathroom windows. Their dark green foliage also makes for a beautiful contrast against brick, birch and timber.
Green Giant Arborvitae privacy screening.